MONSTER CUSHION: Custom Pet Pillow | 100cm
$128.99 $299.00
 Up to 50% OFF Storewide
Turn your pet into a cuddly Monster Cushion. 
Simply send us a high quality clear picture of your pet (or someone else's pussy or dog that you fancy 😈).
Worldwide shipping. (P.S. This is a monster oversized item and shipping companies do charge more. We know you won't mind though coz this is special and you want it so bad!)
Warning: It just sits there. No vibration, no sound. It ain't the "blown up" kind of toy 🤡. It won't satisfying your "other needs" other than just "being there" with you (not for you).
Delivery times vary depending on your location. 
Make it personal
Make it extra Big,
because size does matter.
Bigger is sometimes better!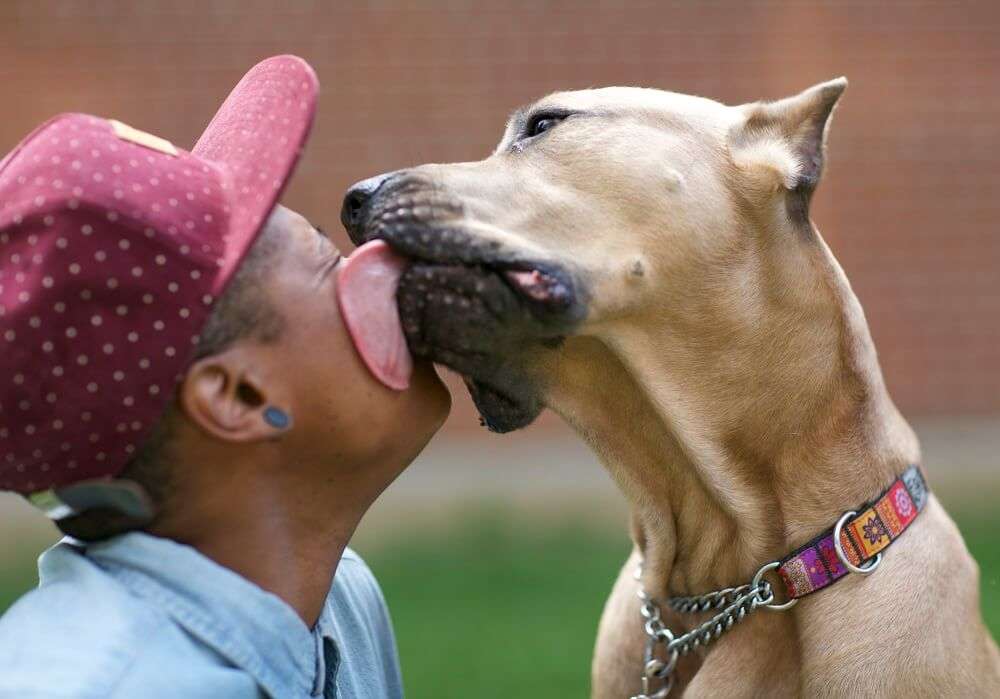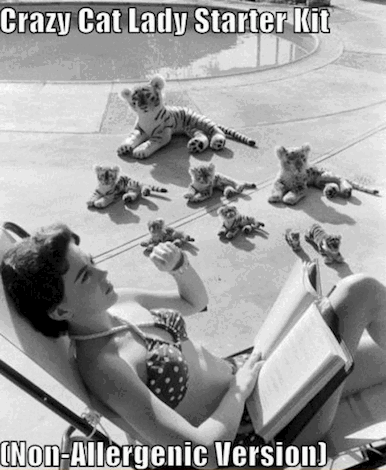 Turn your pet info a cuddly Monster Cushion
Whatever the occasion may be, we transform your photograph into a wonderful keepsake pillow for you and loved ones to treasure and enjoy.

Hand made: These are quality Custom Hand-made Pet Pillow that are constructed using a wonderful heavy 100% cotton canvas, featuring a Ivory reverse and look best boasting a high quality image. The pet cushion is carefully crafted with smooth intricate cutting tailored to the sexy (or fatty) body shape of your Beast.
Delivery: Please allow approx. 7-10 working days for production and dispatch. Shipping & Delivery times may vary depending on your location.
Monster Size: 100cm | 40 inch (height/width, depending on your photo)
Weight: Approx. 2-3kg (depending on photo and pose)
Care: As with most accent pillows, spot cleaning is suggested. Machine wash with cold water. If required, use a phosphate-free detergent. Always allow the cushion to air dry.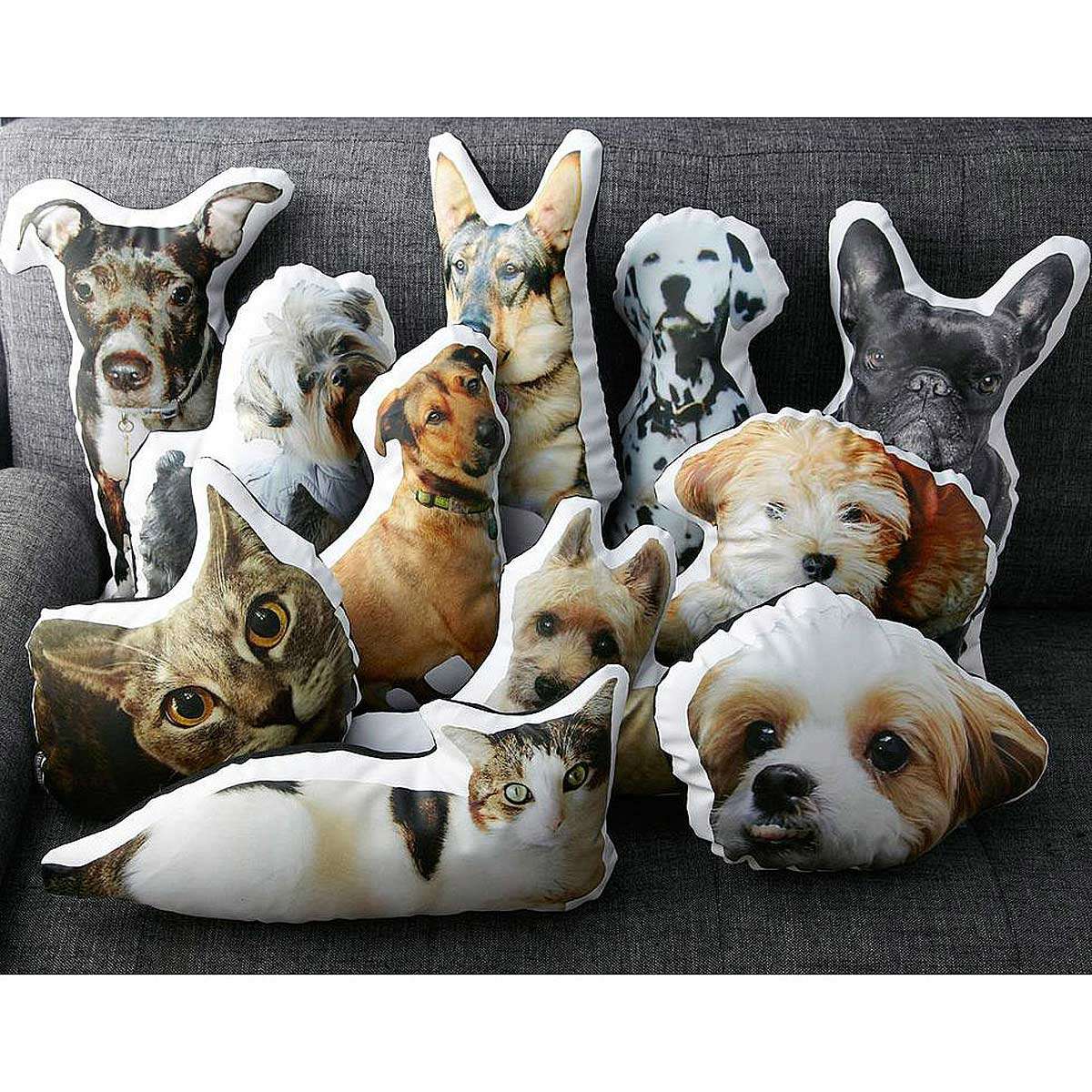 How it works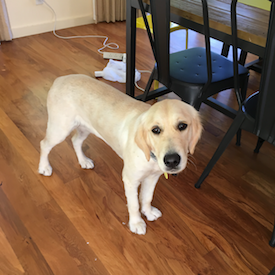 1. Send us a good clear photo
Once order has been placed, you'll get an email confirmation with instructions on sending us a quality photo.
Once we've received your photo, our graphic designers will take care of image processing and we'll get back to you with a fully edited proof. Images usually ready within 1-3 working days.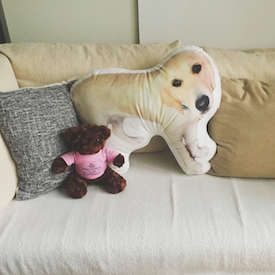 Once you've approved the edited image cut, we can begin production. Ready to ship within 5-7 working days.
Please keep in mind that the quality of the image on your finished pillow is directly related to the quality of your original photo. A clear higher resolution picture makes for a better end result. If your photo is not a high enough quality, we will be in touch to let you know.

Recommended:
HD quality, clear, original photo.
File size no less than 1MB.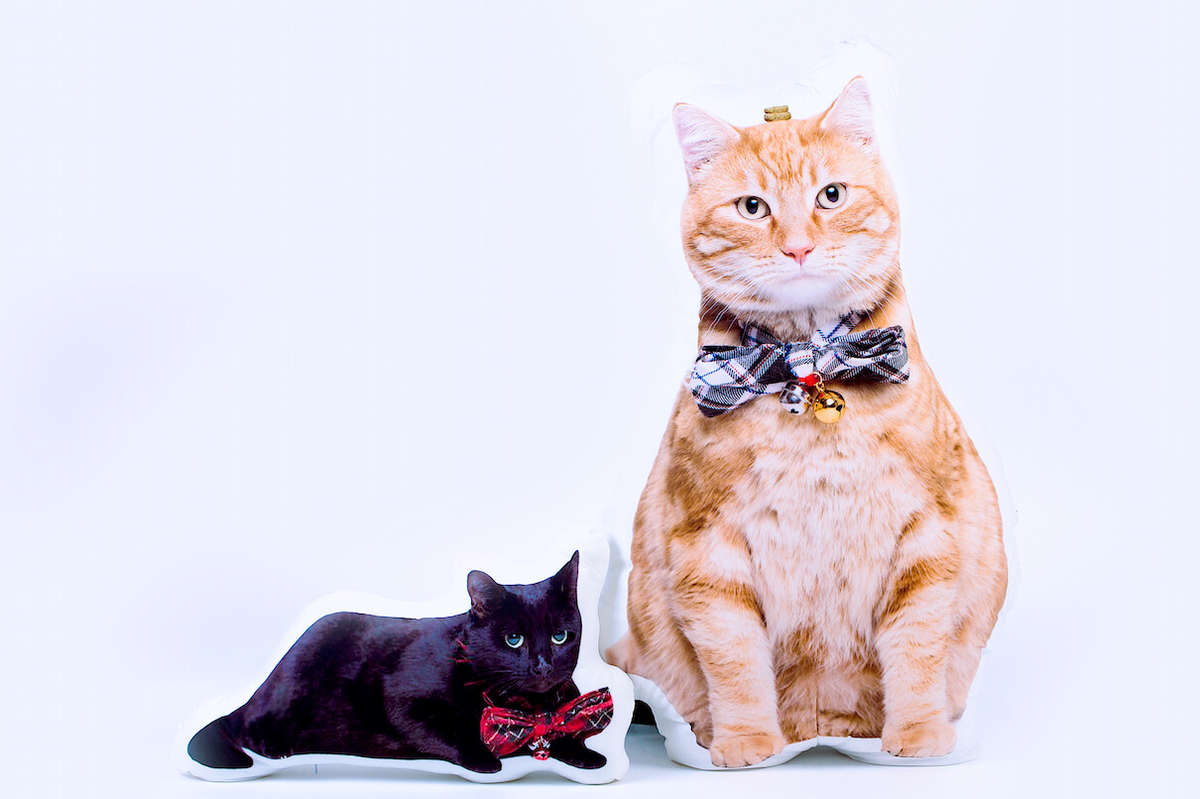 What are you waiting for?
Grab yourself a replica of your fav furry faces in your home and never look back. Spice it up in your lounge and bedroom!
Want it so big bad?
Click below to 'Add to cart' now
ADD TO CART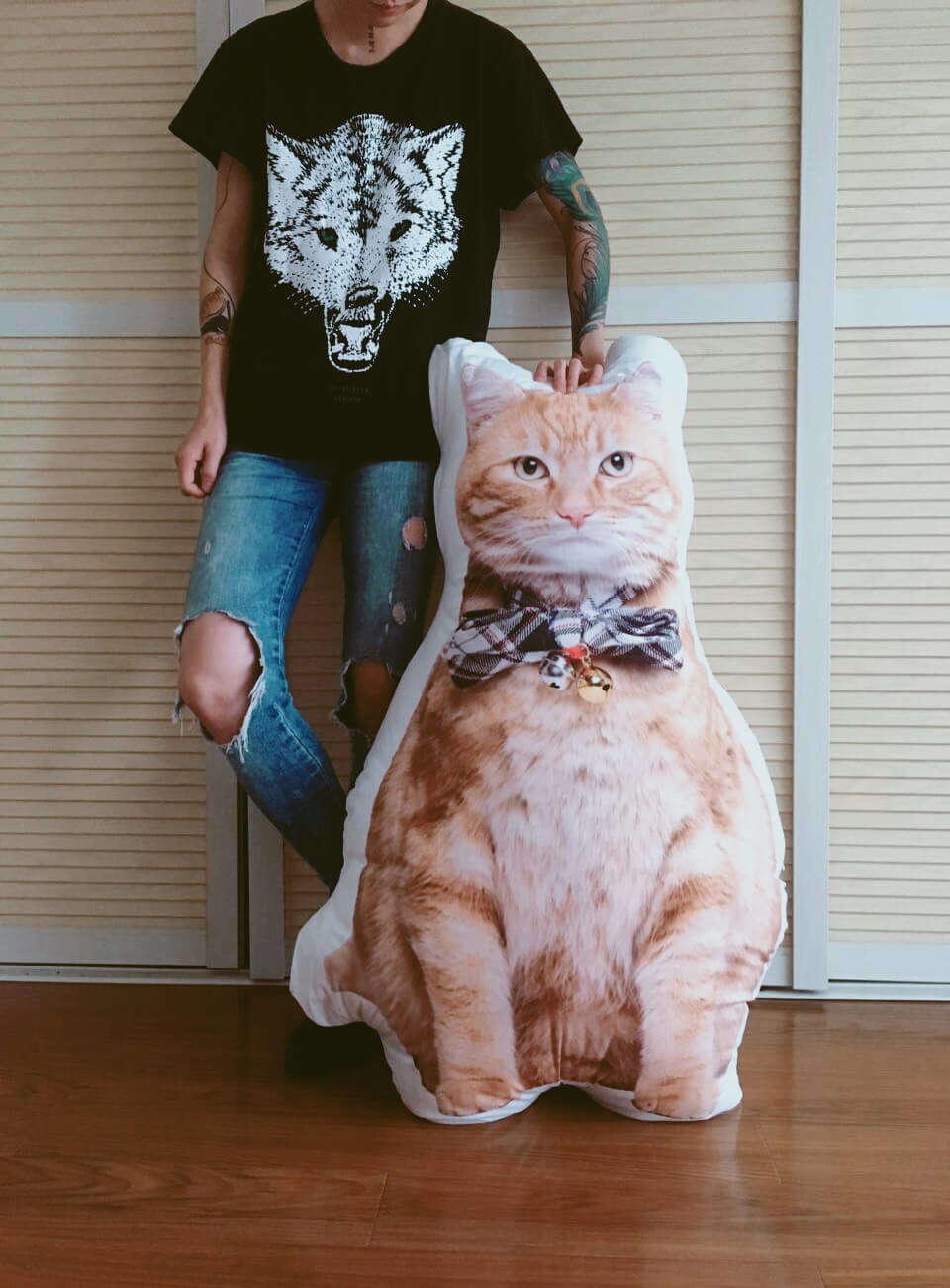 SPECIAL OFFER:
SPIN & WIN
If you missed out the first time,
here is another chance!
CLICK BELOW to Spin the Wheel again!

We Pinky-paw promise you'll win something!
Yes! Pls Give me another chance!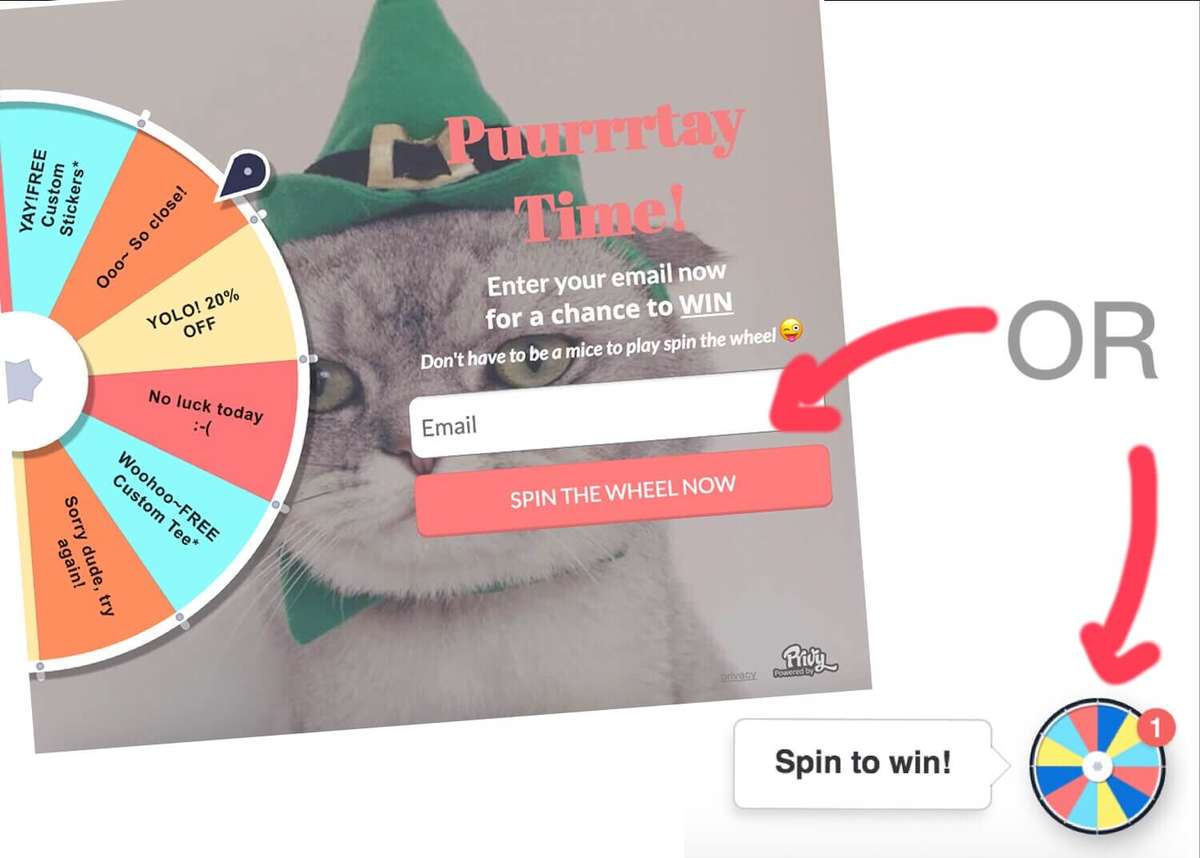 What others say...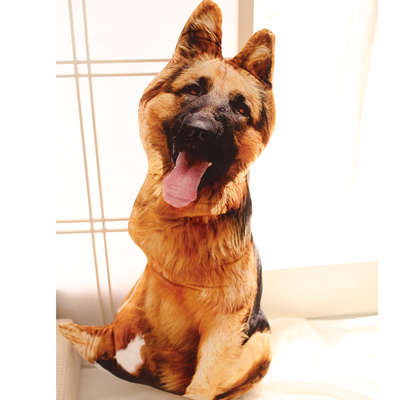 "Poo passed away a year ago and we still miss him so much! We have photos of him but when we saw this product, we knew we had to get this Monster cushion! It was easy, we just send them the best photos we have just following their Photo tips & guidelines and they did the rest. Super happy when we received it!"

– Pete & Sarah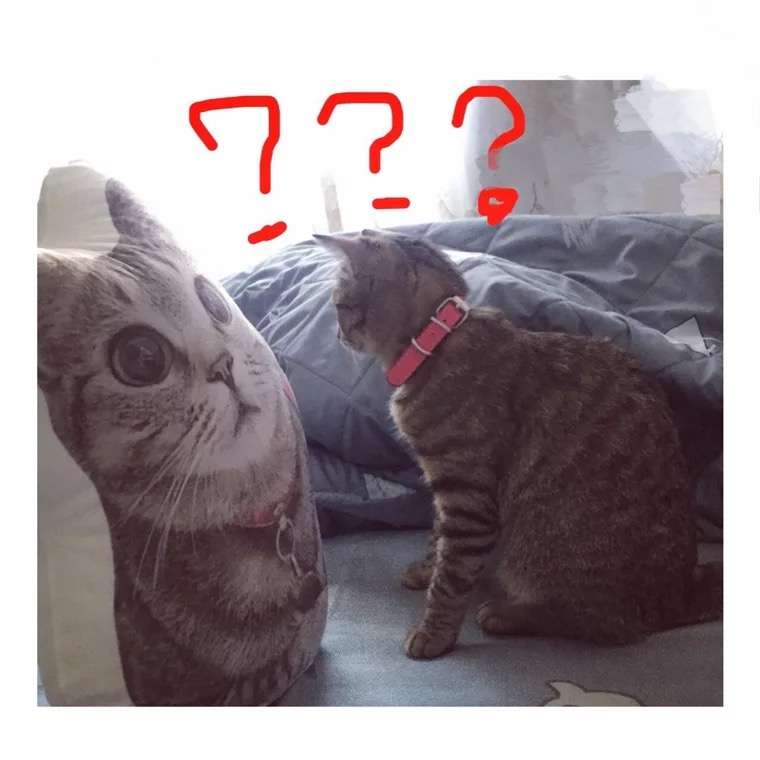 "I can't say enough good things about this product! My girlfriend LOVED it so much she cried! Best reaction I've ever gotten from giving a gift! Thank you so much!! You guys made the whole custom process super easy too. "

– Grant S.
Start gifting better gifts
Not boring generic off the shelf things
This is better than a freakin' photo frame.
ORDER NOW
It kinda feels like this...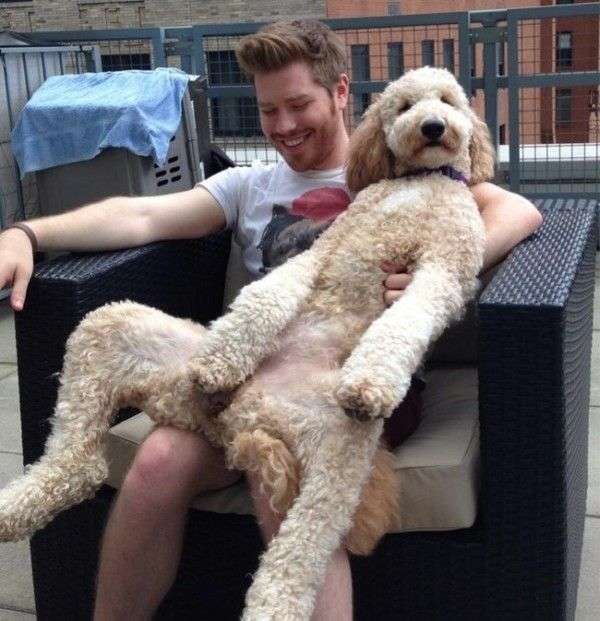 Or Feels kinda like this too...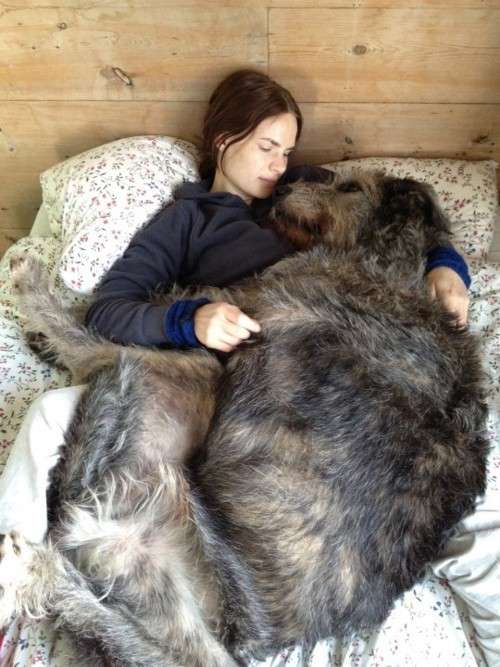 Order by 1st December and get it before Christmas!
ORDER NOW
Home Decor | Dorm Decor | Office Chair Cushion | Sofa Pillow | Sofa Cushion |
Personalized gift | Personalized Pillow | Student Gift | Personalized Pet Pillow |
Printed Pillow | Custom print gifts | Dog pattern pillow | Cat pattern pillow
Cat lover gifts | Dog lover gift | Animal lover gift | Custom Gift Pillows |
Christmas Gift | Birthday gift | Graduation Gift | College Gift | Going Away Gift |
Wedding Gift | Bridal Party Gift | Bridesmaid Gift | Bridal Shower Gift | Baby Shower Gift |